We are committed to offer environmental friendly and sustainable supply chain solutions. As a first mover in the industry, we have set ourselves two important goals: Firstly, we will compensate direct CO2 emissions that cannot be avoided as of 2020. Secondly, we have decided to proactively address the CO2 footprint of the transportation services performed by our suppliers – airlines, shipping lines and haulage companies – by end 2030.
"
We as a company and all our colleagues act now with our Net Zero Carbon programme to fight CO2 emissions.

Dr. Detlef Trefzger, Chief Executive Officer Kuehne+Nagel International AG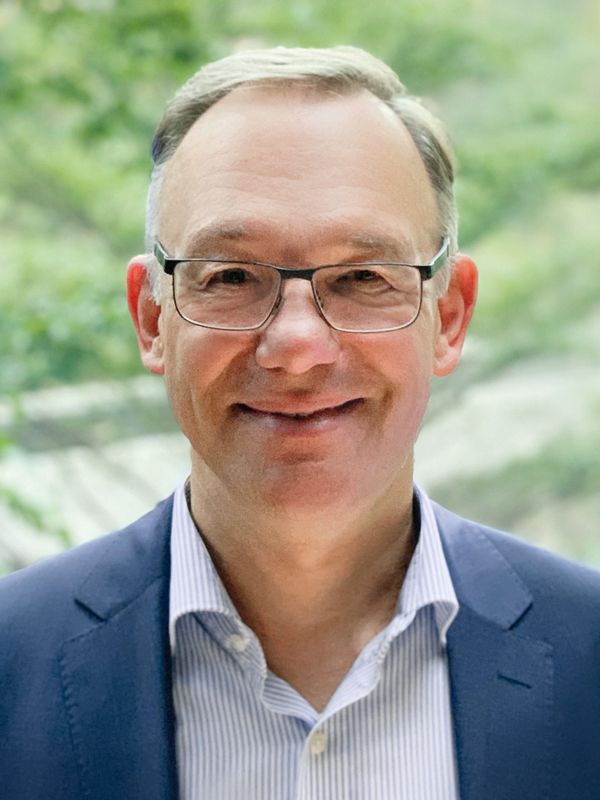 Caring about the future of our planet is a crucial topic that we need to address today, in order to ensure a livable future for tomorrow.
Ocean acidification and global warming are dramatically impacting our natural ecosystems and threatening life on our planet; we need and want to change that reality. We know that the logistics industry contributes to roughly 8% of the emission of CO2 worldwide. As industry leaders, we are committed to reduce our contribution to that percentage through our Net Zero Carbon program.
Our key objectives to achieve CO2 neutralisation:
Maintain effective carbon management throughout all operations

Provide environmental friendly solutions to our customers

Procure logistic services based on environmental criteria
Our sustainability goals:
We are addressing CO2 reduction in all of our transport and logistics services worldwide. We have two main targets to reach our goal:
Be fully carbon neutral in our direct sphere of influence as of 2020 (Scopes 1 and 2 of GHG Protocol)

Achieve carbon neutrality for our suppliers' and customers' footprint by end 2030 (Scope 3 of GHG Protocol)
In addition to our own CO2 neutrality, we want to offer our customers solutions for reducing the CO2 emission of their supply chains, using big data and predictive analytics, as well as digital platforms to support the selection of more sustainable transport routes and modes.
In support of CO2 emission reduction in transport we are member of initiatives by: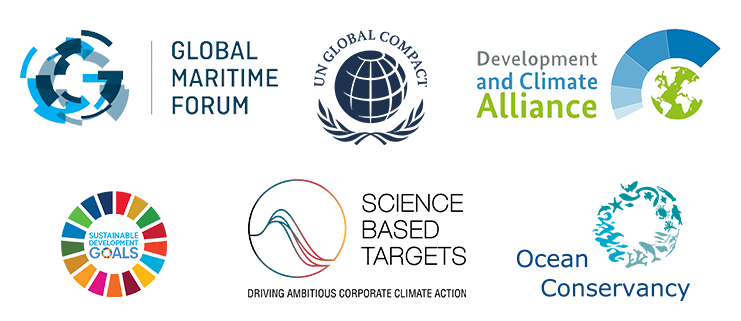 Partnering up for a sustainable future
Together with the yacht racing team Malizia we are working towards a sustainable future, contributing to ocean health by reducing worldwide CO2 emissions. As Team Malizia measures CO2 in the ocean while they race, the sailing yacht has been christened "seaexplorer" - just like our platform for sea freight services, which shows the CO2 emissions of the various service loops. Learn more about our partnership.
How will we reach our sustainability goals?
Our path to CO2 neutrality includes visibility, reduction and offsetting.
VISIBILITY: Making greener choices requires more awareness of our CO2 footprint along each step of the supply chain. Our digital platforms enable our customers to optimize routes and select services with lowest CO2 emissions to reduce environmental impact. Check our Carbon Calculator or our seaexplorer for more information.
REDUCTION: Our commitment to reduce CO2 emissions starts with training programmes to maintain and expand the environmental awareness among our teams. It continues with the implementation of renewable energy and the reduction of business trips and waste disposal.
OFFSETTING: We lessen our footprint by investing in certified nature-based projects that work towards the Sustainable Development Goals (SDGs). Carbon offsetting is a recognized mechanism that allows counterbalancing CO2 emissions of a shipment that cannot be avoided. This mechanism is also available to our customers.
These customers are already proud to offset their transports with us: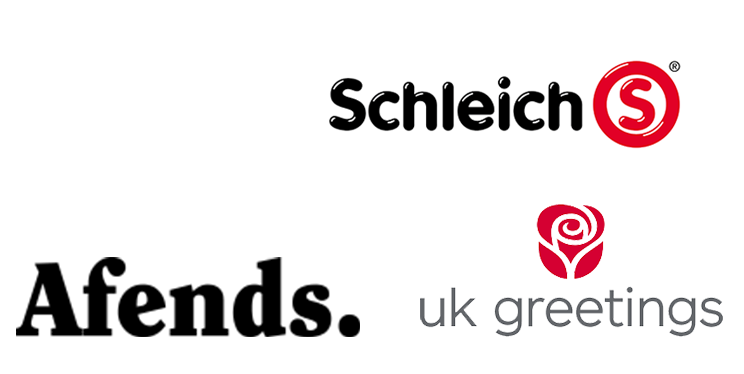 Learn more about offsetting and the nature-based projects that we invest in. Please find the latest press releases on the Net Zero Carbon programme in our newsroom.