Floating Contact Form Portlet
Back Packed dangerous goods transport
Kuehne+Nagel is one of the main carriers in France specialised in the transport of packed dangerous goods. Kuehne+Nagel have been providing its expertise in strict compliance with ADR regulations to companies in this sector for nearly 20 years.
Our services

Whoever your customer is in France and whatever your requirements, our services can meet your expectations.
For your groupage shipments within France: KN EuroLink and its three levels of service: standard, priority or day-definite
For shipments of over 3 pallets in France : KN Affret', particularly well-suited to supermarket / hypermarket deliveries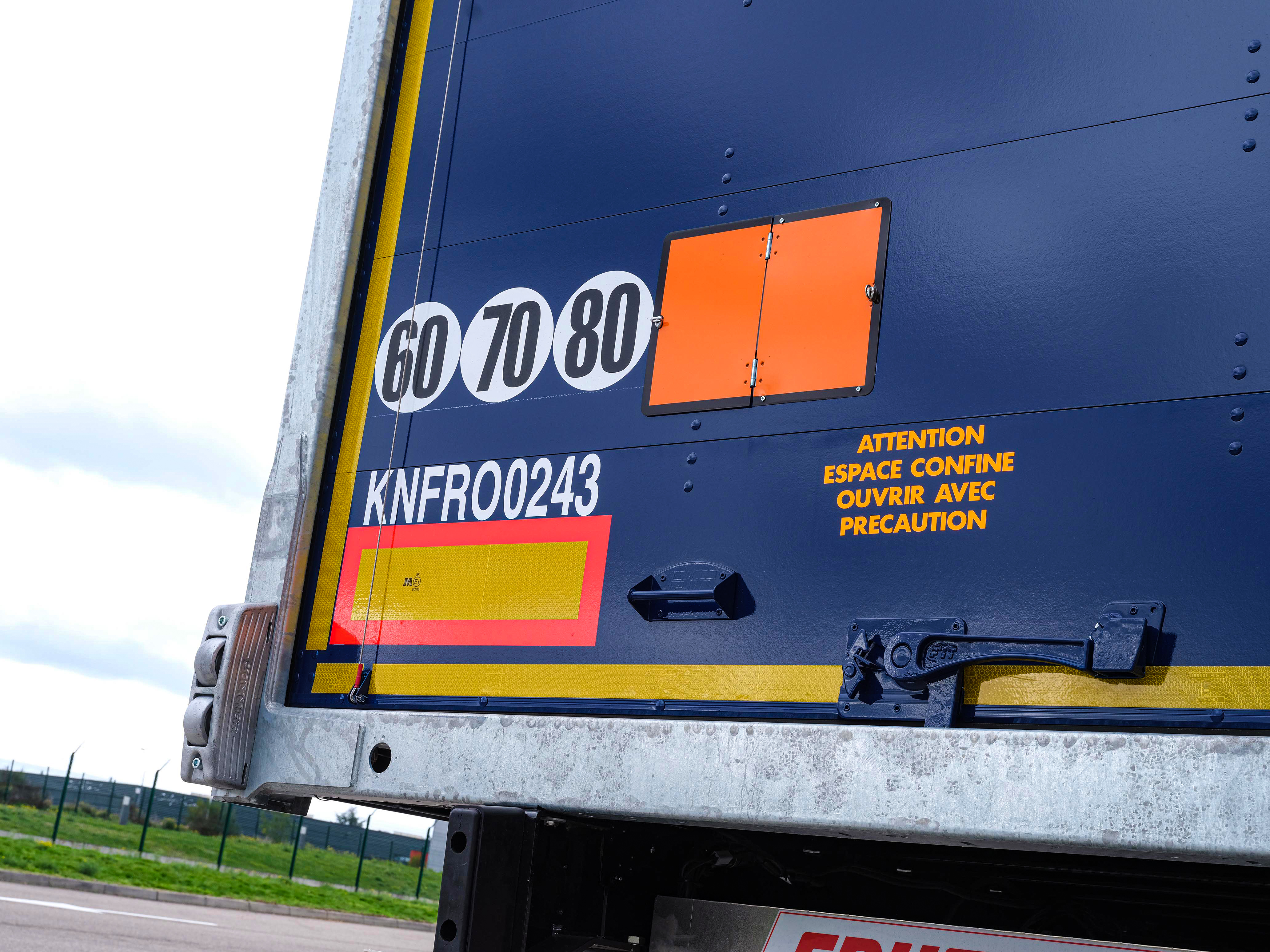 ---
Your benefits : Choosing Kuehne+Nagel to transport your packed dangerous goods gives you the following benefits:

The expertise of our safety advisers
Dedicated central service.
Help and support in organising your dangerous goods transport documentation as soon as we start working together.

Our qualified team
Our drivers, Cross-Dock operators, administrative staff all undergo specific ADR training which is regularly updated.
Our qualified, versatile internal supervisors handle a wide array of tasks to incorporate all the safety requirements into day-to-day operations: training on ADR 1.3 dock operations, using lifting equipment, adhering to loading rules, driving (FCO, etc.).
NB: According to section 8.2.3 of the ADR regulations, all drivers must undergo training, irrespective of the quantity of dangerous goods loaded. (Even if said dangerous goods are in Limited or Excepted Quantities.).

High resolution traceability
IT system that incorporates all the legal properties of your goods.
Traceability at any point of the quantities of ADR-classified goods transported on each vehicle, from pick-up to distribution and each offloading.

Compliance with regulations
Systematic equipment of vehicles to make them suitable for transporting parcel goods: fire extinguishers, protective equipment, written safety instructions, etc.
Compliance with vehicle marking.
Our internal security department ensures the protection, monitoring and surveillance of our sites.

Proven, standardised, compatible with processes that are continuously improved
No limits on the quantities of dangerous goods per load, other than any imposed by the ADR regulations.
Dedicated transport plan providing the best delivery times whilst complying with the regulations.
Common processes spanning all our depots to deliver optimal security and optimise the transport of your goods whilst complying with the regulations.