Expo and Event Logistics, official carrier and handler of Forum Bois Construction, for a second time!
Forum Bois Construction, an unmissable event for professionals in wood, bio-based and geo-based construction, will be held from April 7 to 8, 2022 at the Center Prouvé in Nancy. Expo and Event Logistics France will have the chance to be the official carrier and handler for the second time!
Kuehne+Nagel appointed carrier and official handler
With more than 150 exhibitors and nearly 3,000 delegates, the organization of Forum Bois Construction has, for the second consecutive year, called on the expertise of our Expo and Event Logistics France teams, experts in event logistics, by appointing Kuehne+Nagel, official carrier and handler on site.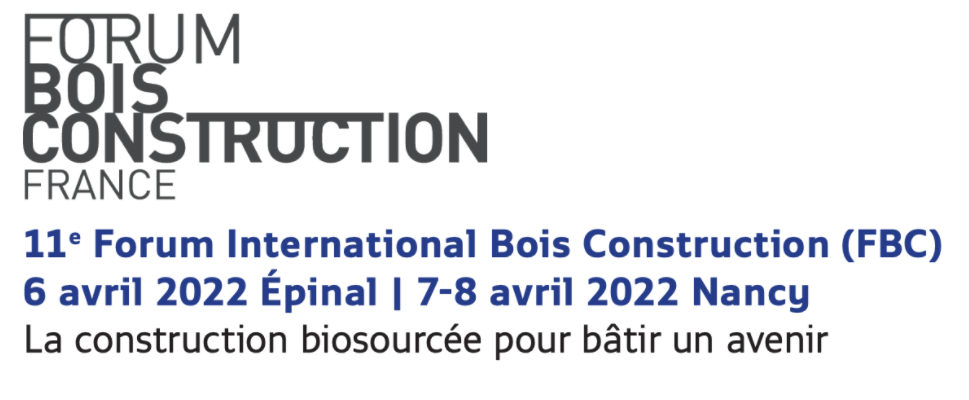 Forum Bois Construction answers to the challenges of carbon neutrality
This year, the Forum intends to continue its carbon neutrality approach by confirming its place as the first eco-designed event of this size in France. Indeed, the event includes two days of congresses and exhibitions, more than 20 thematic workshops, 3 plenary sessions and nearly 200 speakers. All of these workshops will focus on carbon neutrality, emission reduction and sustainable development.
Kuehne+Nagel's commitment to carbon neutrality made the difference since our teams, in line with the main challenge of the Forum, were able to propose appropriate solutions.
An organization dedicated to this specific event
Our Expo and Event Logistics teams will organize transport to the Center Prouvé in Nancy before the exhibition. A referent person will be on site from April 5 to 8 to ensure the proper coordination of operations.
We therefore invite exhibitors to meet on April 7 and 8!