Floating Contact Form Portlet
The big day is finally here ! The road site of Valence has taken over its new building and our teams are on the look-out to provide services.
A few weeks ago, we told you about the future opening of our new site, it's now official ! Our Kuehne + Nagel Road site in Valence (26) has taken over its new site. This allows us to support our customers' needs and growth.
The agency is now located at the following address:
130 Avenue of Marseille
26000 VALENCE
This new site is more in line with our customers' needs since it has ​​6,400 m2 of surface area and 74 dock doors. Besides, we now have a floor conveyor to ensure a better quality of service.
The building is also in line with the values ​​of Kuehne+Nagel with an eco-responsible construction as it is fitted with photovoltaic panels, LED lighting or even electric vehicle charging stations that can be used for deliveries or by our employees.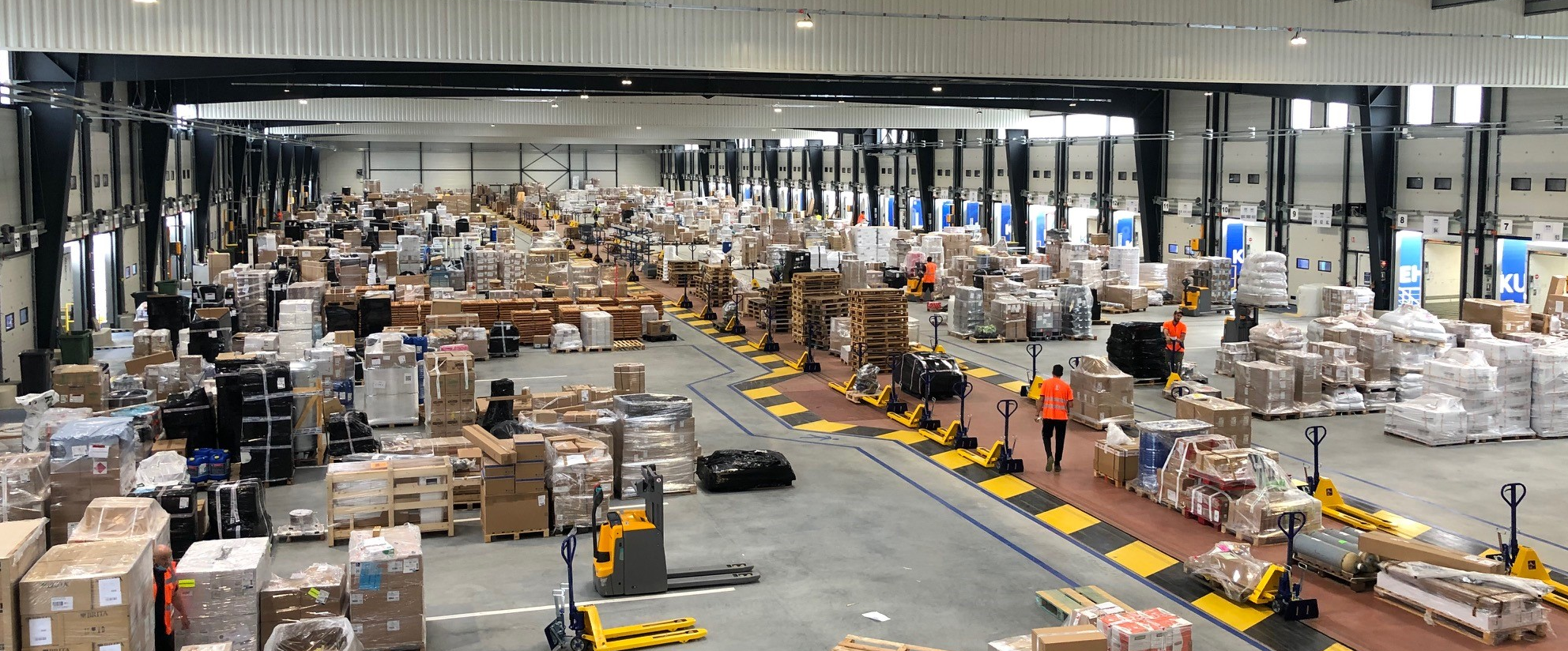 "
We are very happy to share this news with you and look forward to welcoming you here !

Thomas Lamotte, Site Director of Valence